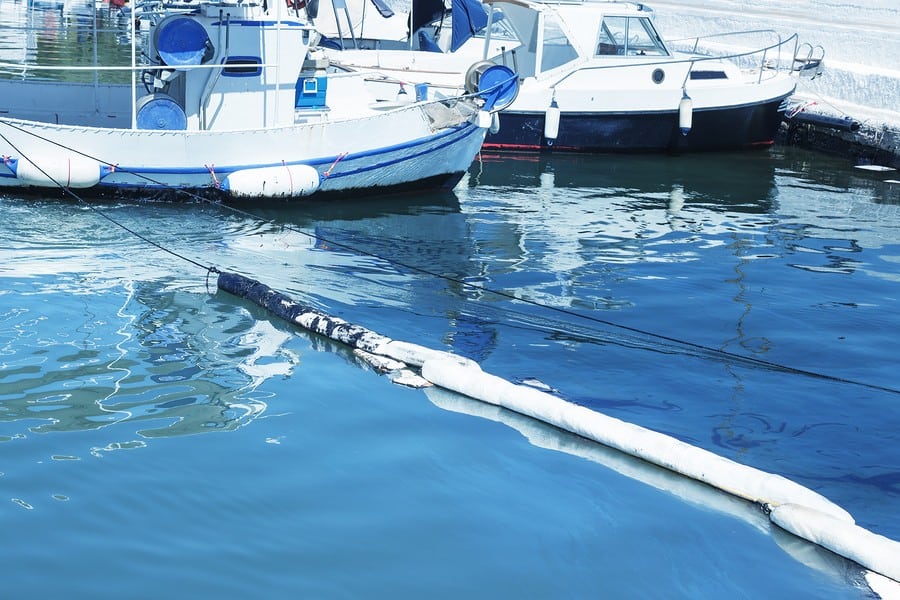 No matter the size of your watercraft, staying safe on the water and protecting the environment from boat oil spills are imperative. While carrying absorbents on the water might sound counter-intuitive, many absorbents and related products go far beyond the basics of soaking up spills — but you'll likely need absorbents for those instances, too! Learn about the risks you could encounter and how to protect yourself and your crew so you can stay safe and keep the fun going all summer long!
Simplifying small boat safety
Even if you don't have a crew, you can help protect the environment and your beloved body of water by carrying a few Oil Absorbent Pads when you set sail. These pads won't absorb water, so you don't have to worry about keeping them in a watertight area. Plus, pads are the perfect size for smaller motorless vessels like kayaks and canoes.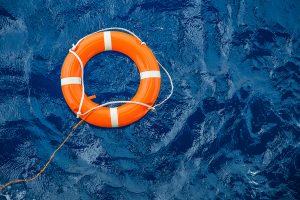 Evading environmental damage from engines
If your boat has a motor, gasoline and oil leaks can cause contamination and environmental damage. And, while oil and water don't mix, oil can be difficult to remove from water. That's why it's important for boat owners and operators — whether industrial or recreational — to ensure their boats are fully stocked with spill kits for water, so they're ready for anything.
Those with yachts as well as smaller speed boats, fishing boats, jet skis, and more can benefit by using oil absorbents. No matter the size of your watercraft,
Oil Absorbent Socks
are great to have on hand as they absorb up to 15 times their weight in oil and float even when saturated. Similarly,
Oil Absorbent Pillows
are useful for absorbing leaks in tight places in boats of all sizes. In addition,
Oil Absorbent Rolls
come in larger quantities for midsize and larger boats. If your engine holds more oil, gas, or lubricants,
Oil Absorbent Sweeps
are perfect for larger-scale spills. Hence the name, users can "sweep" these absorbents across the surface of the water to absorb floating oils, which change the color of the sweep to indicate their presence. Also for larger spills Oil Absorbent Pads and Rolls can't handle,
Oil Absorbent Booms
can skim larger quantities of oil from bodies of water and float even when soaked with oil. Oil Absorbent Booms also indicate the presence of oil due to their white color, so boat owners don't have to risk changing out their booms too quickly.
Beating bilge blunders
If you're ready for spills outside your watercraft, are you also prepared to keep your bilge oil-free? A bilge is the bottom of a ship where the sides meet, usually in a "V" shape. Here, water, oil, chemicals, sludge, and other liquids accumulate through leakage, overflows, spills, and more. Because of the nature of these liquids, ship owners cannot pump them into fresh or seawater. Therefore, Bilge Socks, Booms, and Absorbent Net Bags are perfect for removing liquids from your bilge safely and easily. They float on water, prevent mildew, and help ship owners clear their bilges of pollutants.
In need of multiple absorbent products? Investing in a Spill Kit can help ensure you have everything you need in one handy place. And, as you use the products inside, you can order replacements one by one as needed, helping you keep tabs on your absorbents — and your wallet.