Day-to-day work in machine shops can include contact with any number of hazardous liquids, including solvents, coolants, and lubricants. Any of these fluids, if spilled, can present dangers to employees, equipment, and even risk contaminating local water supplies if washed down the drain.
That's why quick and efficient spill cleanup is a necessity when it comes to running a safe, clean machine shop. Of course, that's only possible if you have the right absorbent materials on hand.
Absorbents 101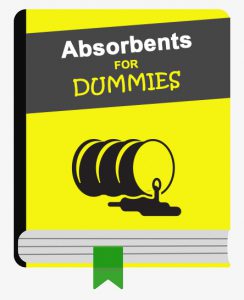 Determining which materials to use for which spills can be confusing for a first timer. For example, when it comes to the absorbents themselves, you can choose among pads and rolls, mats, socks, pillows, and granular absorbents. If that isn't confusing enough, keep in mind that each of those products comes in multiple variations depending on the types of liquids you may be dealing with. For example, you need a different absorbent for coolant than you would for oil.
You can read up on each type of absorbent to figure out which best suit your needs, or you can make it easy on yourself with spill kits! These kits include all the basics for spill cleanup in one convenient container. You can pick up a general purpose kit for water-based fluid and hydrocarbon spills or an oil-only or hazmat kit for oils and hazardous materials, respectively. If you need something specific in your spill kit, you can even create custom kits!
Besides those big spills, you will probably also have to deal with plenty of small spills and leaks every day. This is when easy cleanup materials like shop wipes, rags, and towels come in handy.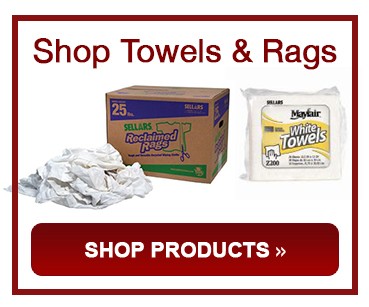 Of course, you don't always need to absorb a spill — sometimes you just need to contain it. That's where containment berms come in. These lightweight, easy-to-use barriers allow quick and easy leak containment or redirection.
Beyond absorbents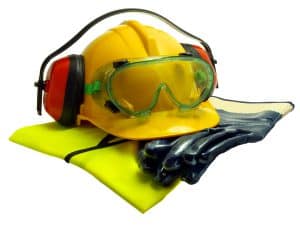 It's important to stay safe while handling spills, which is why you'll also need personal protective equipment, or PPE. Some of the liquids you work with may be most safely handled when wearing clothes or goggles, so many spill kits include basic PPE.
Finally, once you clean spills up, you need to put those used products somewhere safe where they won't cause further contamination. Oily waste cans and biohazard waste containers provide safe, convenient ways to dispose sensitive waste.
You should be able to focus on machining in your machine shop. With the right absorbents on hand, you don't have to worry about spill threats.