[sc:date]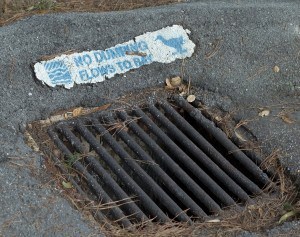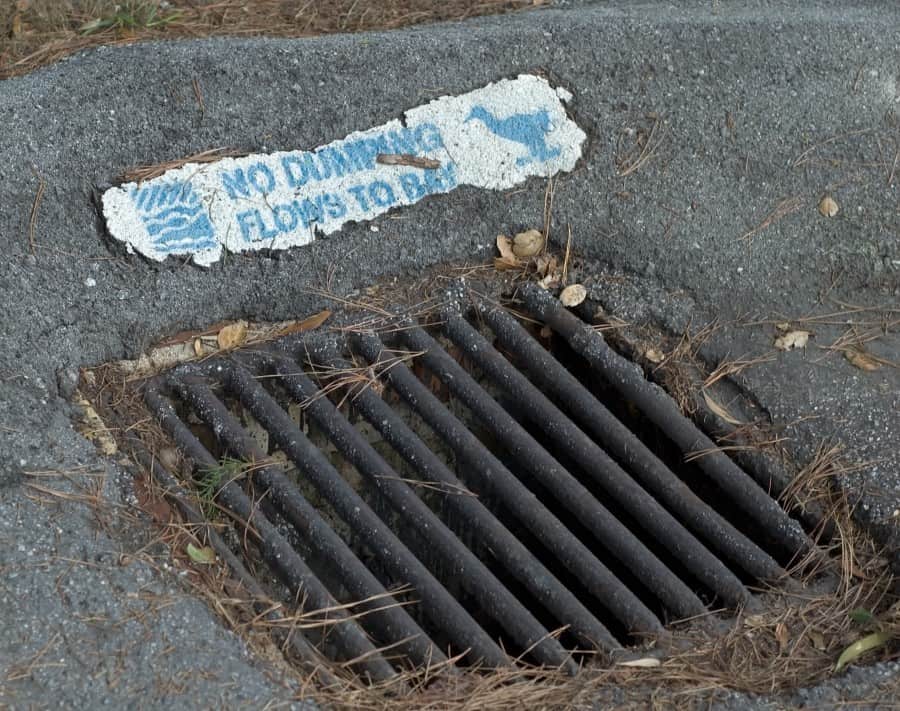 It's a common assumption among industrial businesses that drain covers are more of a 'luxury' rather than an actual requirement. After all, what's the point of covering your drains if there's no reservoir, river or other body of water nearby? It's this type of mentality, however, that leaves businesses vulnerable to EPA fines and even prosecution in instances of severe violations. To learn more about drain covers and why they are necessary, keep reading.
Prevents Environmental Contamination
The sole purpose of a drain cover is to prevent environmental contamination. You have to realize that any chemicals which travel down the drain end up somewhere — usually in the closest body of water. Rainwater is typically carried through the drains to the nearest body of water, but unfortunately chemicals can also make their way down the drain. Taking the time to cover your drain is a simple way to prevent environmental contamination from chemicals used by your business.
Chemicals flowing down the drain is a direct threat to both the environment and residents living nearby. If the drain runs into the town's water source, the water may become tainted from the chemicals. There have been several instances where entire cities have fallen ill to chemical runoffs in the tap water. It's up to companies to take the initiative to cover their drains in order to prevent instances such as this from occurring.
If you still needed another reason to use drain covers in your business, here's one: they'll protect you from fines. The EPA is known to fine businesses that negligently overlook chemical runoff in nearby drains. Some businesses view this as a nuisance, but it's necessary to protect the environment as well as the public.
Drain Covers 101
You might be surprised at just how easy and simple drain covers are to use. While they come in a variety of sizes and styles, most models are designed in a mat-like fashion that sits directly over the drain. The professional-grade drain covers offered here at AbsorbentsOnline.com feature a polyurethane construction for optimal strength, durability and protection.
Here are some of the key features of drain covers:
Polyurethane material construction
Fully reversible (use both sides)
Reusable
Create a tough durable seal, preventing the flow of chemicals or other liquids
Come in a wide variety of sizes.
Incredibly easy to use
Lightweight