[sc:date]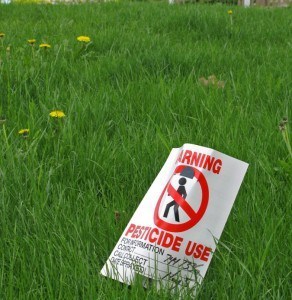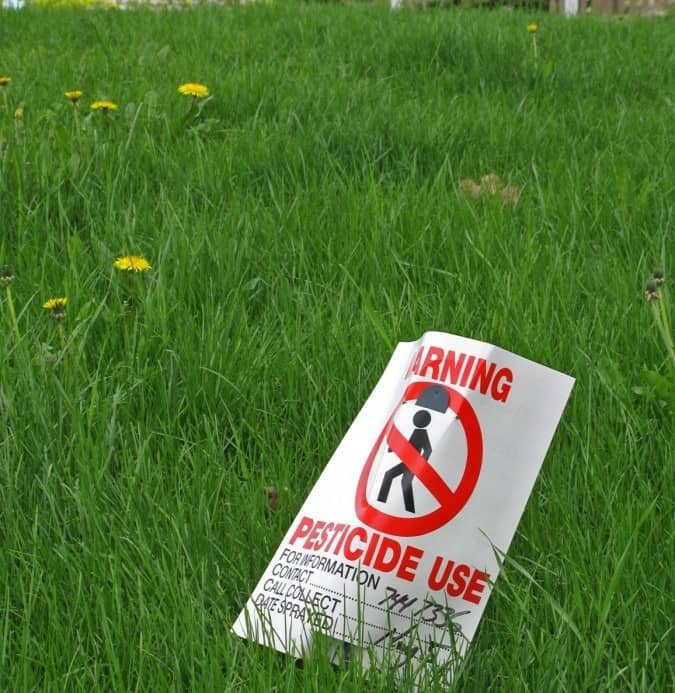 If your company produces, transports or handles pesticides, you'll need to safely store them to reduce the chance of an accident. While some pesticides are more toxic than others, nearly all professional-grade pesticides pose a serious risk to both humans and the environment. Allowing these chemicals to spill in your workplace may cause direct injury to nearby employees, and it could leave your company vulnerable to fines and sanctions. For more information on how to safely store pesticides, keep reading.
Here are some general tips to follow when storing pesticides:
Avoid storing near flames or heat sources.
Keep an itemized list of your pesticides so you know exactly what's being stored in your workplace.
Never mix your pesticide storage cabinet or facility with non-pesticide products.
Keep flammable liquids away from pesticide.
Read the labels for more information regarding the specific type of pesticide.
Display the phone number for the poison control center nearby.
Storage Cabinets
The safest and most effective technique for storing pesticides is to use a professional-grade cabinet. Safety cabinets such as this offer the highest level of protection while minimizing the chance of a spill or accident. Some companies simply place their pesticides on an open shelf where workers can easily knock them over. A smarter solution, however, is to invest in a professional-grade safety cabinet. This will keep your pesticides safely locked away where there's no chance of a worker accidentally knocking them over.
There are several different types of safety cabinets available, including flammable liquid storage models, pesticide storage models, and drum safety models. Assuming you are purchasing one strictly for pesticide, you'll want to choose a pesticide storage cabinet. These models are constructed using either steel or polyethylene, offering an exceptional level of strength.
Whether your company handles insecticides, herbicides, fungicides, or any other type of pesticide chemical, a safety cabinet offers the perfect method of storage; they're durable, feature a locking mechanism, leak-proof, and contain multiple shelves (depending on the particular unit).
Tips on Choosing The Right Pesticide Safety Storage Cabinet
Choose a model that's large enough to house all of your pesticides but small enough to fit comfortably in your workplace.
Consider how many shelves it offers and whether or not they are adjustable.
Steel and polyethylene are two highly effective materials used in the construction of pesticide safety storage cabinets.
Check to see whether or not the storage cabinet offers a locking mechanism.