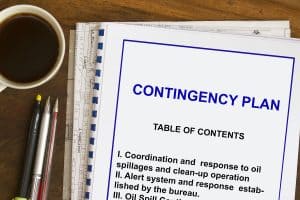 Earlier this year, a chemical spill at a clothing manufacturer in Norton, Massachusetts, triggered a hazmat crew response. Sources report the spill involved chlorine, a chemical the Environment Protection Agency (EPA) defines as hazardous waste, prompting officials to evacuate several homes in the surrounding area.
Despite the countless protocols in place to avoid spills such as this one, these incidents still happen. That's why spill preparedness is of utmost importance. Part of an industrial facility manager's job is to train personnel so their responses to unexpected events like chemical spills are automatic and it's less likely for injury or environmental damage to occur. To meet this goal, facility leaders should have response plans in place for employees to follow and stock their facilities well with absorbents and other spill response equipment.
The first step: Conduct a job hazard analysis
For leaders securing their facilities against emergency spills, conducting a job hazard analysis (JHA) is essential. Designed to carefully identify hazards before they occur, a spill response JHA consists of three distinct steps:
Conduct a thorough facility walk-through, noting all potential spill hazards.
Incorporate any Occupational Safety and Health Administration (OSHA) standards that apply.
Equip work areas with necessary absorbents and spill-control supplies as well as instructions for responding to hazards.
In all steps of the process, it is imperative to involve employees. Group discussions can not only help employees identify spill risk areas but also promote safety awareness throughout the facility. Facility leaders should ask employees to demonstrate their daily tasks and what steps they would take if an emergency spill was to occur as well as what tools would best equip them to respond to such incidents.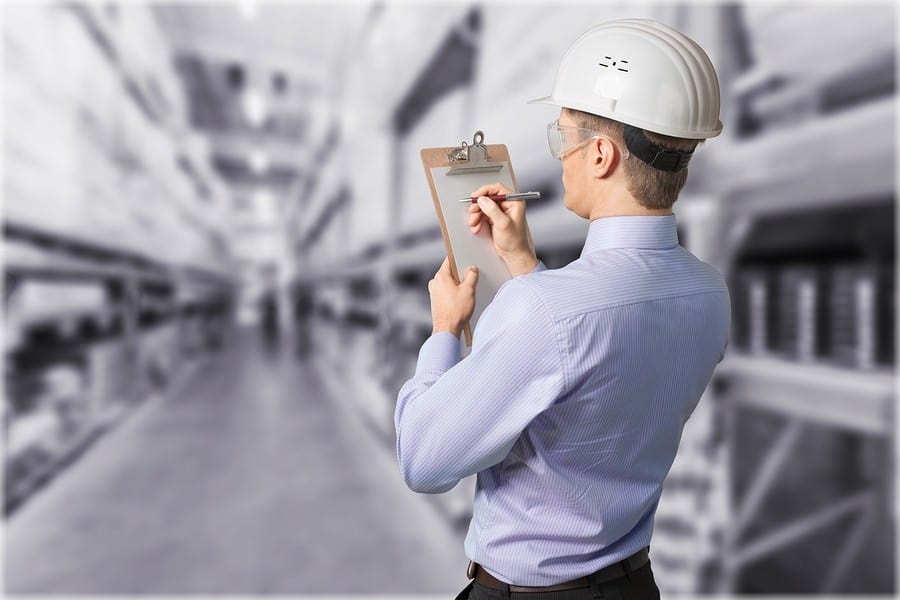 Don't forget a spill response plan
For those who handle hazardous waste, an effective JHA must also contain a spill response plan. According to OSHA's compliance guidelines, any business in which employees could be exposed to hazardous materials resulting from spills are required to equip employees to deal with those spills.
Key questions to consider when constructing a spill response plan include whether spills require special cleanup materials, such as those safe to use on hazardous spills, and what size spills could possibly occur. Stocking the appropriate tools such as absorbents, drain protectors, drain plugs, drum plugs, and chemical neutralizers can greatly increase the effectiveness of any plan.
All the right tools
With their spill response plans in place, here are three main types of spill kits facility leaders should consider when preparing for a spill:
Universal or general purpose kits designed to address water-based fluids and hydrocarbons
Oil-only kits made with white absorbents that repel water and absorb hydrocarbons only
Hazmat kits made with yellow absorbents to clean aggressive fluids such as acids and solvents
Facility leaders can determine the best spill kits for their needs by considering factors such as the size of a spill and type of container necessary. They can even order custom spill kits for areas where potential spills are larger in volume than available container size.
Knowing industry requirements and the types of chemicals on hand is important, and having equipment such as nonabsorbent drain covers or spill containment berm dikes allows facility leaders to control spills until they can remove the liquid safely. Many also use spill containment trays of different sizes and generally place these underneath batteries or other hazardous chemicals to prevent leakage and contain spills.
Are you looking for a comprehensive guide to prepare for spills in your facility? Our thorough spill response compliance manual can help you consider the possibilities and develop a comprehensive response plan.
To learn more about absorbents and order the products you need for your spill response plan, contact Angie Meza at angie@absorbentsonline.com or (800) 869-9633.