Whether you're buying absorbent products for use in your home, garage, or workplace, you have plenty of options to choose from. And while it may be tempting to choose your purchases based solely on price or convenience, there are other factors to consider, too: quality, eco-friendliness, and even where products are manufactured.
American-made goods and the American economy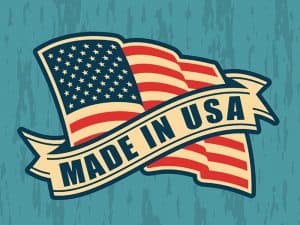 You may have heard that buying American-made products is good for the country's economy. But while many often toss this concept around, they tend not to explain in depth.
There are a few reasons why purchasing from American businesses benefits our national economy. First, American businesses employ American workers. This means your purchases help create and maintain American jobs. In fact, if each American citizen spent an extra $3.33 on American-made goods, it would create almost 10,000 new jobs.
Also, when you spend your money at American businesses, that money is then passed on to the American workers employed there, keeping that money in the American economy.
Buying American is eco-friendly
Of course, buying American-made goods doesn't just mean supporting our economy — it also means supporting our planet.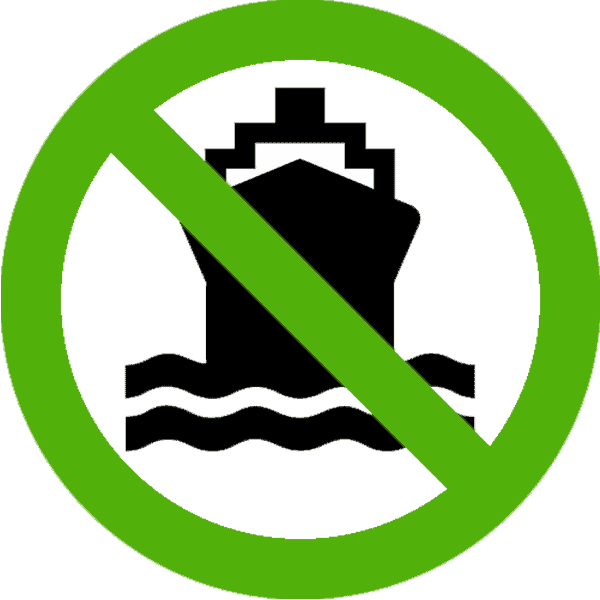 Shipping isn't just expensive — it's also a major cause of pollution. By purchasing products made in the US, products don't have to travel as far, conserving fuel and reducing the environmental footprint of that product. Additionally, not every country has the same environmental regulations surrounding manufacturing. That means products created in other countries may not be as "green" as products made here in the United States. In fact, Chinese production of goods for American consumption has had a significant effect on air pollution.
And of course, the absorbents themselves can help protect the environment by preventing hazardous waste from entering bodies of water and soil as well as protecting against oil spills and stormwater pollution.
Stock up on American-made absorbents for summer
If you're looking for absorbents from an American company that stocks many American-made products, look no further! Here are five AbsorbentsOnline.com top sellers for you to pick up for summer use, be it at home or work.
When you make a purchase, you vote with your dollar — by using your money to support a business. When it comes to absorbents, why not make sure that business is American?
Have questions about which absorbents are right for your needs? Contact Travis Zdrazil at
travis@absorbentsonline.com
 or (800) 869-9633.