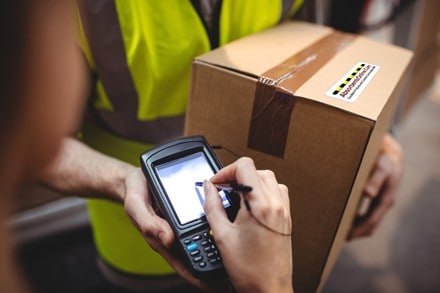 Life has never been more convenient for busy people. Those who struggle to find time for errands and day-to-day tasks can now have their meals, razors, and even their underwear delivered to them by mail when they need it.
Auto-ship services make life easier
These services have become popular because they offer a multitude of benefits. Recurring mail orders like these mean you never run out of the products you want, so you always have what you need when you need it. Since it's automated, you only place your order once, and it automatically recurs on whatever basis you choose, saving you time you would've otherwise spent placing orders.
Since you customize your own order quantity and frequency, you don't have to worry about receiving too much or too little product or about getting orders too frequently or not often enough. And of course, there's no getting stuck with items you don't need: You can change your order any time.
These services are so convenient you might expect them to be expensive — but shockingly, many of these services offer discounts that can save you money. It almost sounds too good to be true. So, what would you say if you could use these services not just for your toilet paper and pet food but at your workplace, too?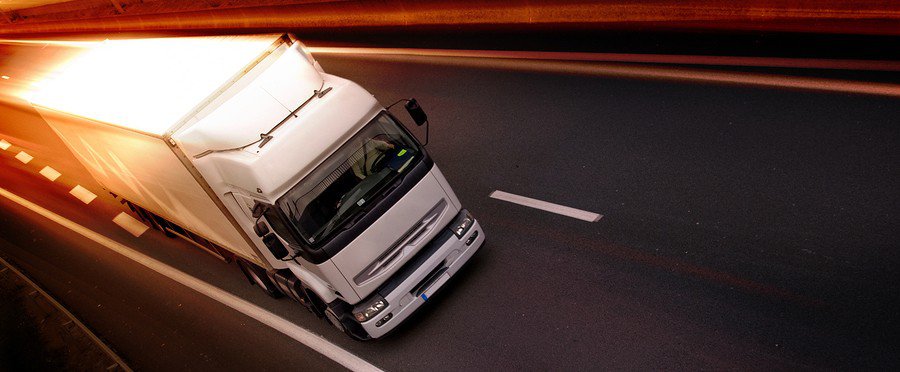 AbsorbentsOnline offers auto-ship ordering
Now, you can receive the absorbent and safety materials you need in the mail! Get shipments on whatever recurring timeline suits your home or business schedule so you never run out of the absorbents you need to live and operate day in and day out.
Do you find you're running out of shop rags before you've had a chance to order new ones or using them until they're long past worn out? Place an auto-ship order for reclaimed shop rags and receive them by mail when you need them. Make cleanup easy by ordering and ensuring you always have a fresh bottle of commercial degreaser on hand.
Don't let your sinks go without between hand soap orders — place an auto-ship order for industrial hand soap and always have the next dispenser ready to go when you finish off a bottle. How often do you go through a pack of 72 anti-bacterial wipes? With auto-ship, you'll never be stuck with an empty container and dirty hands or surfaces.
Whether in an industrial setting or in your home or garage, you never want to be stuck with a spill, leak, or mess you aren't prepared to clean up. But you can't always remember just when it's time to place a new order, and too often you may find yourself needing a product that you're out of. Auto-ship can solve this problem for good. And if your needs change, you can change your order to match. There's no downside!
Ready to set up your first auto-shipment of absorbents and save 10% on most absorbent products in every order? Contact our sales team at sales@absorbentsonline.com or (800) 869-9633.